No results were found for the filter!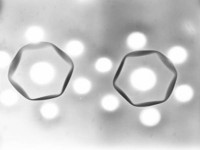 Bovine IgG NL BINDARID(TM) RID kit
Item number: RN200.3

Radial Immunodiffusion (RID) is a quantitative immunodiffusion technique used to determine the concentration of an antigen in a biological fluid. This method is based on the diffusion of an antigen in a radial pattern from a cylindrical well through an agarose gel containing an appropriate mono-specific antibody. As...
| | |
| --- | --- |
| Application: | Radial Immunodiffusion |
| Reactivity: | Bovine |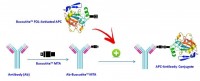 Buccutite(TM) Rapid APC-Cy5.5 Tandem Antibody Labeling...
Item number: ABD-1350

Ex: 651 nm. Em: 700 nm. Soluble in: DMSO. APC-Cy5.5 is a popular color used in flow cytometry. Its primary absorption peak is at 651 nm with emission peak at~700 nm. AAT Bioquest offers this BuccutiteT rapid labeling kit to facilitate the APC-Cy5.5 tandem conjugations to antibodies and other proteins such as...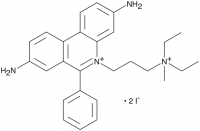 Propidium Iodide Solution
Item number: Cay10008351-1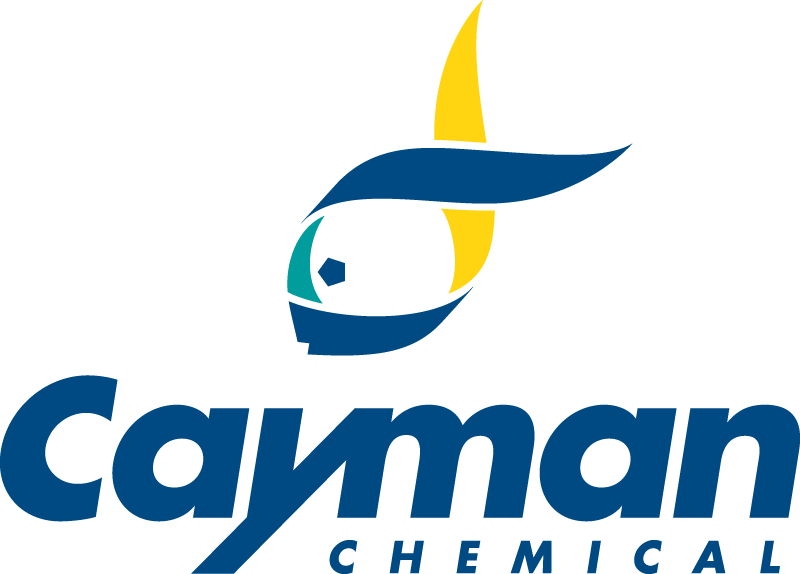 Propidium Iodide (PI) binds to double-stranded DNA and RNA after cells have been permeabilized. Once bound to nucleic acids, the nuclei appear red in color as observed by fluorescence microscopy with a rhodamine filter. PI is useful for multi-color fluorescent staining analysis. The bright red staining of nuclei...
| | |
| --- | --- |
| Keywords: | PI Solution |
| Application: | Nuclei staining |

HOPE® Trial-Kit
Item number: BM-HL007R010SG
For easy starting we offer a HOPE® Trail Kit with 100 ml HOPE® I, 1ml HOPE® II and 500 g Low Melting Paraffin sufficient for fixation of 20 tissue samples. HOPE® = Hepes-glutamic acid buffer mediated Organic solvent Protection Effect - is a new formalin-free tissue conservation technique for tissue fixation,...
| | |
| --- | --- |
| Keywords: | Formalin-free tissue fixation, HOPE® Fixation, Paraffin-embedding |
| Application: | Tissue fixation, IHC, ISH |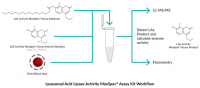 Lysosomal Acid Lipase Activity MaxSpec(R) Assay Kit
Item number: Cay24854-1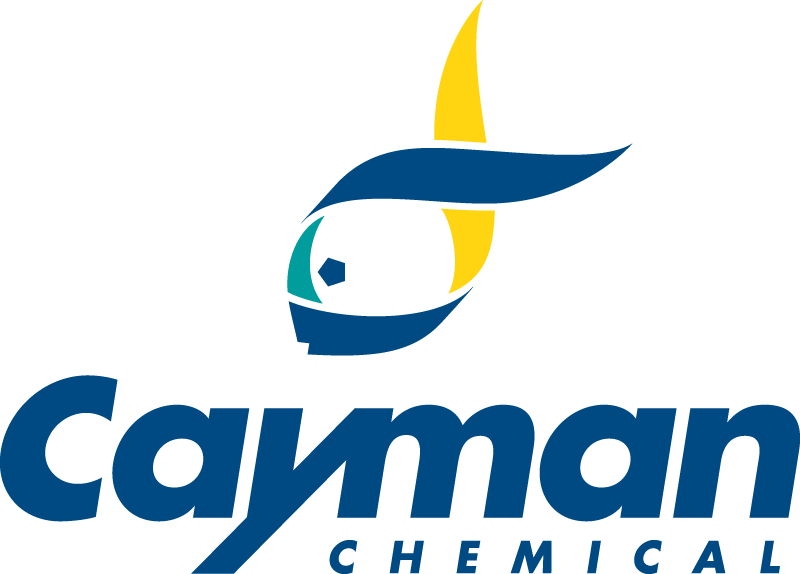 Lysosomal acid lipase (LAL) is a lysosomal enzyme that hydrolyzes cholesteryl esters and triglycerides to produce cholesterol, glycerol, and free fatty acids. LAL deficiency is due to mutations in the LAL gene, LIPA, that lead to decreases in LAL activity. Wolman's disease is a severe form of LAL deficiency that...
| | |
| --- | --- |
| Keywords: | LAL |
| Application: | LC-MS/MS, Fluorometry, LAL activity determination |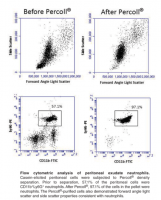 Neutrophil (mouse) Isolation Kit
Item number: Cay601070-1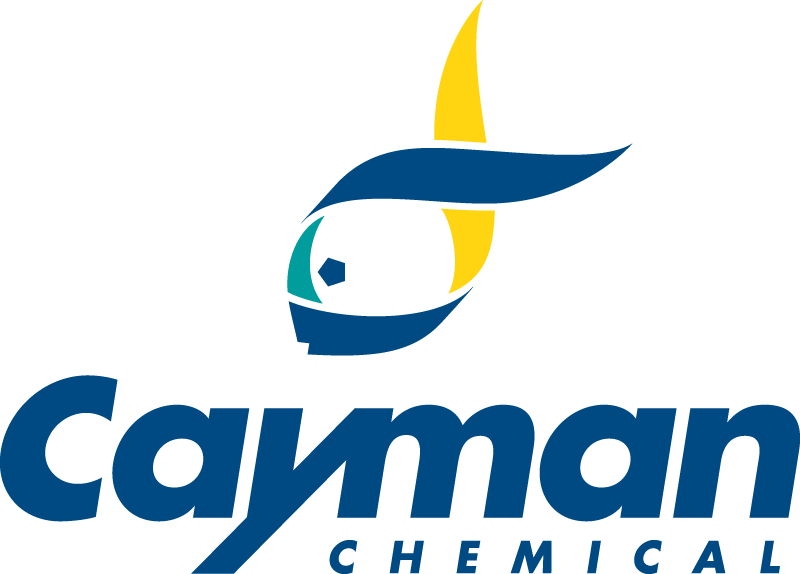 Neutrophils are short-lived inflammatory cells that are highly adept at ingesting and destroying bacteria as part of the first line of defense in the innate immune response to many pathogenic organisms. They produce an extensive arsenal of defensive antimicrobial proteins and peptides including lysozyme,...
| | |
| --- | --- |
| Application: | Isolating mouse neutrophils by peritoneal lavage, FC |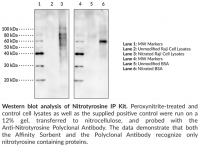 Nitrotyrosine IP Kit
Item number: Cay601220-1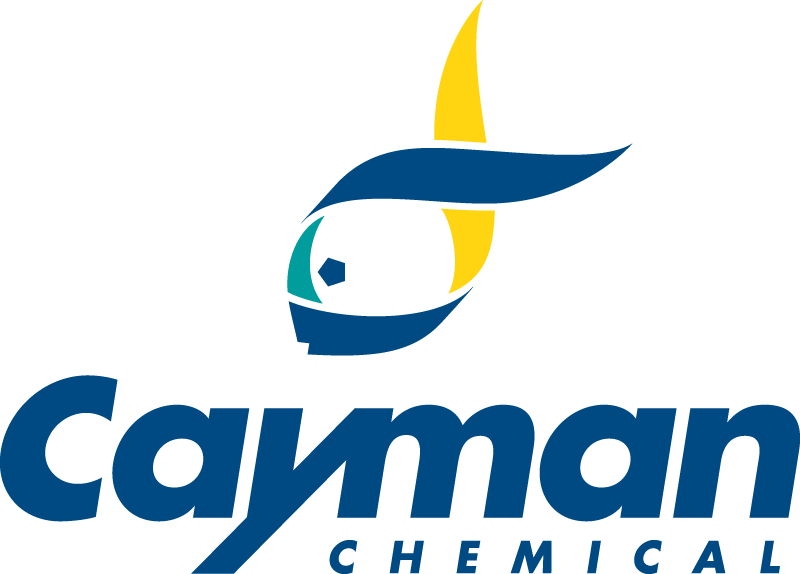 Cayman's Nitrotyrosine IP Kit allows for the capture and pulldown of nitrated proteins from cell lysates using a sorbent coupled with a nitrotyrosine monoclonal antibody. The nitrated proteins can be eluted from the resin, loaded to an SDS-PAGE gel, and probed using the included Nitrotyrosine Polyclonal Antibody or...
| | |
| --- | --- |
| Keywords: | NT Immunoprecipitation Kit |
| Application: | Electrophoresis, IP, MS, WB |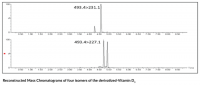 Dienes Derivatization MaxSpec(R) Kit
Item number: Cay601510-100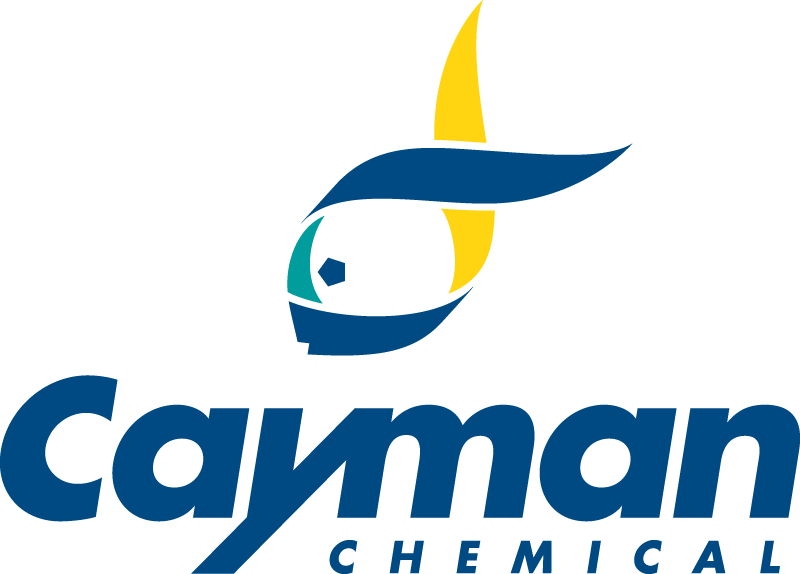 This Dienes Derivatization MaxSpec(R) Kit is designed for the sensitive, accurate detection and quantitation of diene-containing compounds such as Vitamin D or Vitamin D metabolites. This is achieved through chemical derivatization utilizing a Derivatization Reagent based upon click chemistry. Included in this kit...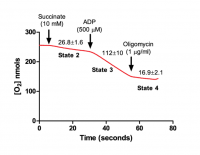 MitoCheck(R) Mitochondrial (Tissue) Isolation Kit
Item number: Cay701010-1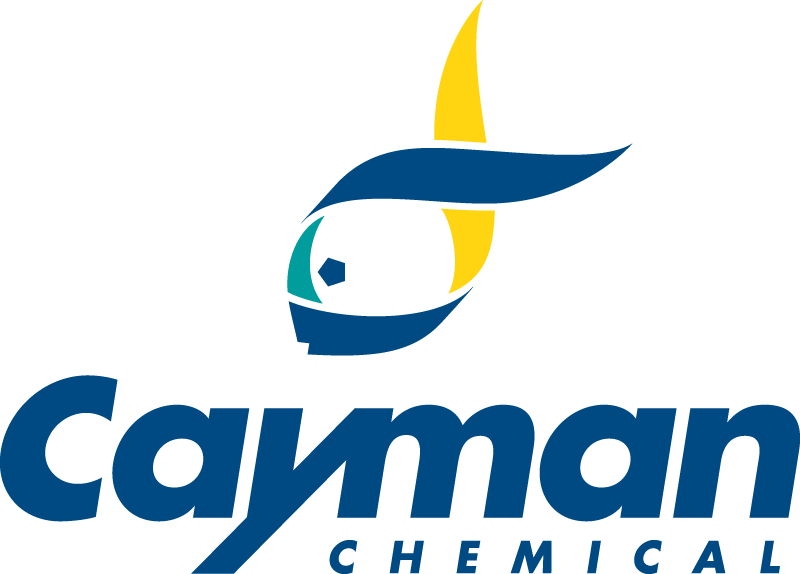 When measuring mitochondrial function or the effects of an unknown on mitochondrial function, it can be difficult to determine a mechanism using whole organisms or tissue. When this is the case, isolated mitochondria provide a simple and biochemically relevant experimental model. Cayman's MitoCheck(R) Mitochondrial...
| | |
| --- | --- |
| Keywords: | Mitochondria preparation |

GSH Co-Factor Mixture
Item number: Cay703016-1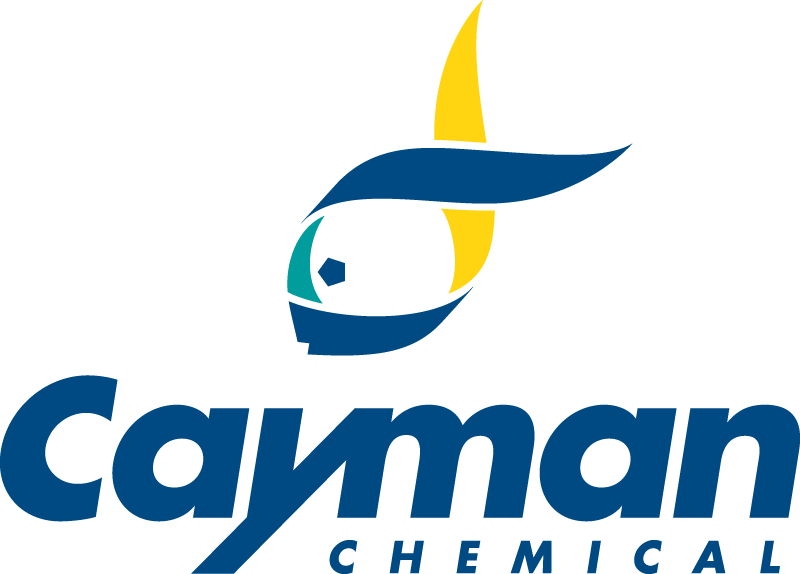 | | |
| --- | --- |
| Application: | Kit component |

SOD Assay Radical Detector
Item number: Cay706004-1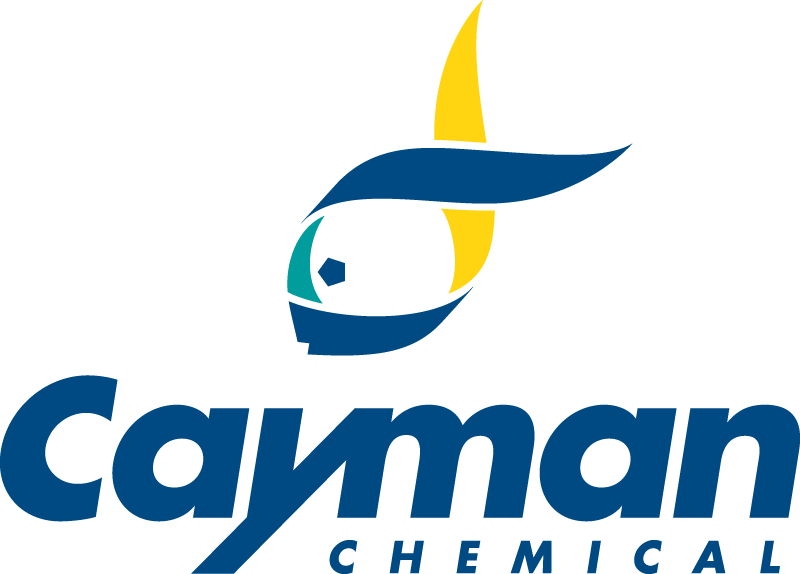 | | |
| --- | --- |
| Application: | Kit component |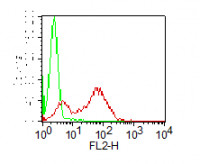 FLOW IntraCellular Staining Kit (IC FLOW)
Item number: ABE-17-1012
The Intracellular FLOW Staining Kit allows detection antibodies to access the intracellular protein in Flowcytometry analysis. This kit is specially formulated to reduce non-specific staining of fluorochrome-labelled antibodies and to increase fluorescence signaling. First, live cells can be fixed with the Fixation...