The following products have been found matching your search "WA-AM1009b":
1
No results were found for the filter!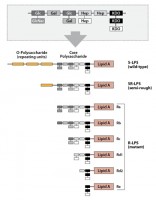 LPS from S. abortus equi (S-form) Biotin TLRpure Sterile...
Item number: IAX-100-009B-M001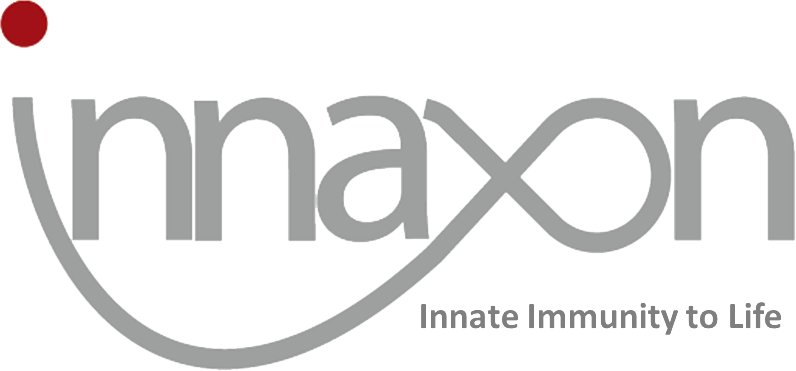 Optimal concentration is dependent upon cell type, species, desired activation and analysis: 0.01-1.0 µg/ml. Does not activate any TLR other than TLR4 as tested up to 50 µg/ml in relevant cellular systems (macrophages). Activation of cells by LPS is mediated by the Toll-like receptor 4 (TLR4). For optimal...
| | |
| --- | --- |
| Keywords: | Biotinylated Lipopolysaccharide (LPS) from S. abortus equi, S-type (smooth/wild-type) LPS |
| Application: | TLR4 activator |