The following products have been found matching your search "GeneID 12038":
4
No results were found for the filter!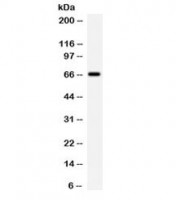 Anti-BCHE
Item number: NSJ-R32187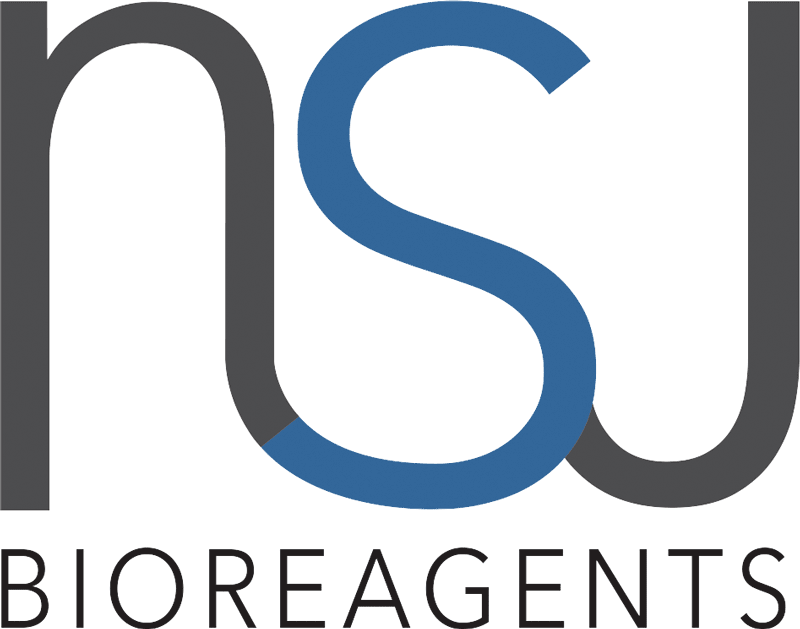 0.5mg/ml if reconstituted with 0.2ml sterile DI water. Butyrylcholinesterase (BCHE, or BuChE), also known as pseudocholinesterase or plasma cholinesterase, is a non-specific cholinesterase enzyme that hydrolyses many different choline esters. In humans, it is found primarily in the liver and is encoded by the BCHE...
| | |
| --- | --- |
| Keywords: | Anti-Bche, EC=3.1.1.8, Anti-Cholinesterase, Anti-Choline esterase II, Anti-Pseudocholinesterase, Anti-Butyrylcholine... |
| Application: | WB |
| Reactivity: | Mouse |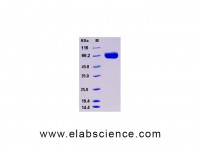 Recombinant Mouse BCHE / Butyrylcholinesterase Protein...
Item number: E-PKSM040691.20

Protein function: Esterase with broad substrate specificity. Contributes to the inactivation of the neurotransmitter acetylcholine. Can degrade neurotoxic organophosphate esters. [The UniProt Consortium]

Butyrylcholinesterase, Recombinant, Mouse (BCHE)
Item number: B9101.10

Source:, Synthetic peptide corresponding to recombinant mouse Butyrylcholinesterase (1-603, Q543J3) expressed with a C-terminal 6X-His tag in a murine myeloma cell line, NS0. Molecular Mass: The purified, secreted rmBCHE has a N-terminal sequence, H28TEEDFIITT. The 582 amino acid residue rmBCHE predicts a molecular...
| | |
| --- | --- |
| Keywords: | EC=3.1.1.8, Cholinesterase, Choline esterase II, Pseudocholinesterase, Butyrylcholine esterase, Acylcholine acylhydrolase |

CD31 / PECAM-1 Protein (His tag) (recombinant mouse)
Item number: E-PKSM040698.50

Protein Construction: A DNA sequence encoding the mouse PECAM1 (NP_033868.3) extracellular domain (Met 1-Lys 590) was expressed, with a C-terminal polyhistidine tag. Sequence: Met 1-Lys 590. Fusion tag: C-His Endotoxin: < 1.0 EU per µg of the protein as determined by the LAL method. Apparent Molecular Mass: 85-95...
| | |
| --- | --- |
| Keywords: | Bche, EC=3.1.1.8, Cholinesterase, Choline esterase II, Pseudocholinesterase, Butyrylcholine esterase, Acylcholine... |
| Reactivity: | Mouse |
| MW: | 66 kD |